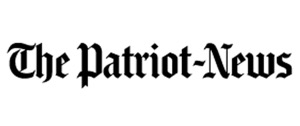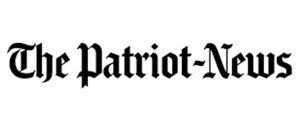 Sounds Like Success
Jena Laske
For a day and a half, I successfully avoided having to sing.
But, with only a few of us left who hadn't performed in the Natural Singer workshop, it was only a matter of time.
Now the time was mine.
I stood at the front of the room. My stomach quivered as I mumbled more than sang the first few lines of Desree's "You Gotta Be."
Claude Stein, the facilitator of the workshop, dinged notes on the keyboard and slowly raised his hand, urging me to sing louder. I raised my volume but hated what I heard. I'm one of those people who lip-sync my favorite songs rather than hear myself sing them.
Stein seemed to sense my discomfort and instructed me to repeat the chorus after him as he started to sing.
When he altered the lyrics from "you gotta be bad" to "you gotta say your say, no matter what," something struck me. I sang that phrase back and was surprised to find that I actually liked what I heard.
Stein knew we had hit on something. He told me to sing those words to the people in the front row. I sang sweetly and with passion to a woman who nodded her head in understanding.
Stein getsured broadly, suggesting I add movement. I've always enjoyed dancing and adding movement made me mor playful as I sang.
Every "bad," "bold," and "wiser," I rapped was punctuated with hip shakes, clenched fists or flung arms. The audience clapped their hands and swayed their bodies in their seats to my beat.
Near the end of my 10-minute time slot, the audience was literally on its feet and Stein had us all singing the last part of the chorus.
"Love will save the day," echoed through the room.
For that moment, my dread of singing departed and was replaced by the realization that my voice could be an instrument of my personal power and an inspiration to others.